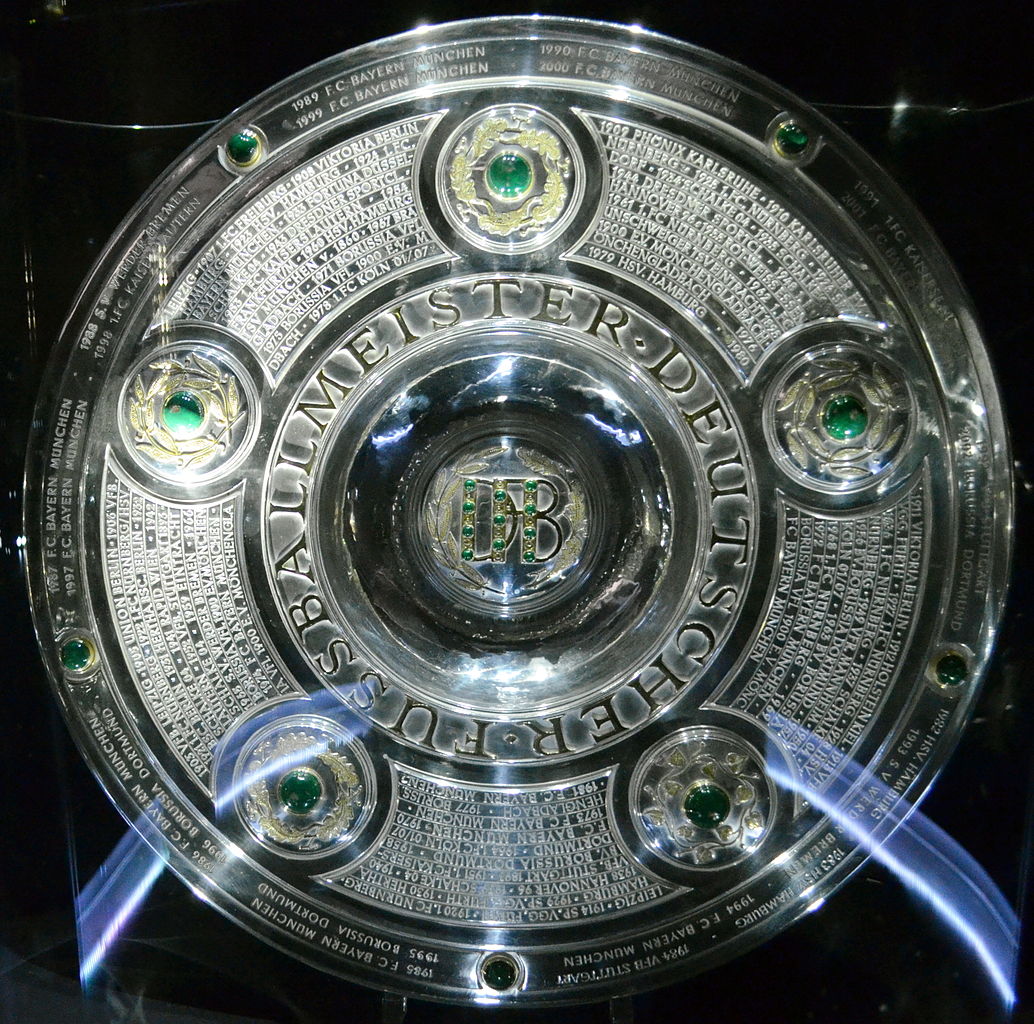 Marketing is a key component of every European football clubs business. Each clubs sets up marketing relationships with companies to assist with marketing that company's products and services and to also provide their fans with access to new and interesting companies and special deals. Each year these deals are set with some of the largest most influential companies in the world and other companies that have aspirations to reach that level.
The German Bundesliga teams are no exception. The league is one of the most popular in Europe and has hundreds of millions of fans scattered around Europe and the world. The top tier teams in the Bundesliga use their marketing reach to create partnership deals that benefit their partner companies and fans.
With this is mind, the announcement between eight-time Bundesliga Champions Borussia Dortmund and online CFDs trading platform GMO Trading makes lots of sense. Dortmund is a successful and popular popular team with devoted fans who attend their games and buy their merchandise.
GMO Trading markets an industry leading online CFDs trading platform that is popular in many leading financial markets including Germany and the UK. Traders love the platform because of its top level security features and it speed and it is also considered the fastest to learn and easiest to use.
The two organizations coming together on the recently announced marketing partnership for the 2018-19 season, should bring great benefits to GMO Trading and to fans of Borussia Dortmund. GMO Trading gets an opportunity to grow its client base in the territories it currently has traction and to utilize Dortmund to get them powerfully into new markets across Europe where Dortmund is loved. The partnership is for territories throughout Europe outside of Germany.
The benefits to GMO Trading's clients include the opportunity to receive a range of exclusive offers and benefits from the club. Clients get the chance to receive VIP tickets and official Borussia Dortmund branded merchandise.
The marketing has already begun and offers will begin rolling out over the coming months and throughout the 2918-19 season. You can catch all the action at www.gmotrading.com.
For more information, please email Rebecca Wharmby – Rebecca.Wharmby@Threepipe.co.uk
About GMO Trading
GMO Trading is the brand name of Royal Forex a Cyprus Investment Firm, regulated by Cyprus Securities and Exchange Commission
Traders who like to trade at all hours and on devices from any location, demand a platform that is fast, secure and easy to use become clients of GMO Trading. The GMO Trading platform has an unrivalled assortment of account options for trading indices, commodities and currency pairs and tools to fit any trader's specific needs.
For more information, visit the GMO Trading website at www.gmotrading.com or visit its Facebook at www.facebook.com/gmotrading/.